WELCOME, FRIENDS.
CONGRATULATIONS ON YOUR ENGAGEMENT!
Whether you're planning an intimate wedding or a lavish celebration, I've got you covered! With over 15 years of Wedding DJ experience, I understand how important it is to reflect your personality through music. With an elegant and refined approach, the core focus always remains on YOU and YOUR eclectic taste. While you focus on loving your better half, I will focus on creating a personalized, intimate, and incredible dance party for everyone to enjoy!
Over the years, I've had the opportunity to work with some of the most amazing couples throughout NYC and surrounding areas. Diversity at its finest! I pride myself on understanding unique tastes, whether personal, cultural or generational. I'm widely recognized for my innate ability to read the dance floor while seamlessly mixing YOUR ideal taste in music, LIVE.
A Metro Wedding is independently owned and operated. This allows me to provide for my clients the best possible experience – without any limitations. Personalized attention to detail with one wedding at a time.
Don't take my word for it… check out the client love.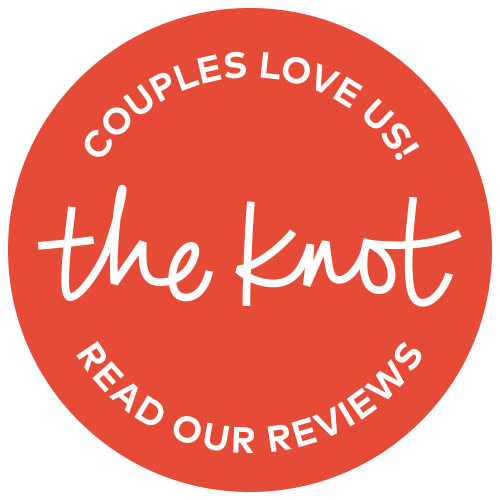 Joe was the perfect wedding DJ for us! He had everyone dancing — so much that we deviated from the planned schedule to add more dancing (which might have stressed me out if Joe weren't so clearly sure of what he was doing and everyone wasn't clearly having such a great time).
Joe came to us highly recommended by a friend, and he didn't disappoint! He was the consummate professional from our first phone call to the final song, and was always a true pleasure to work with. Joe is attentive, laid back, and accommodated our very extensive playlist (as well as our mixed families from Georgia and Long Island making very specific "regional" requests throughout the night). We have nothing but appreciation for Joe now that the Day is done, and he now comes highly recommended from us as well!
Cultivating a style that is unique to you.
Personalized
Your music playlists are customized and curated to align with your taste.
Tailored Experience
We have 15 years of experience producing classy & fun wedding celebrations.
Agile & Unique
We understand that every wedding has its own identity and we fully embrace your distinctiveness.